KUBEBOND COATING SERVICES
NO MATTER HOW MUCH EFFORT YOU PUT IN IT, REGULAR MAINTENANCE IS NOT ENOUGH!
Car detailing is essential but if not done properly, overlooked details might turn into irreversible damage. A regular car wash may remove graffiti but leaves swirl marks, giving the car paint a dull appearance. No matter how often you clean the interior, the stubborn food stain can't be removed. A dirty windshield accumulates dust and grease which decreases visibility.
It's time to reconsider the meaning of maintenance once and forever!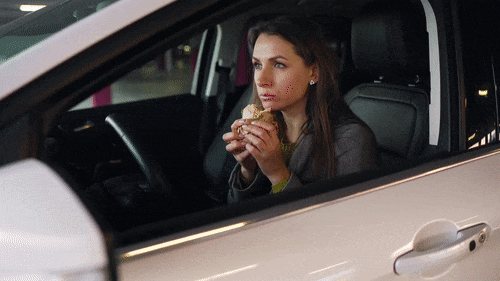 Interior deterioration
Water spots
Children graffiti
OUR CERAMIC CAR COATING GOT YOU COVERED
Our protective coatings make your life easier by providing complete protection to your car and motorcycle. Choosing our ceramic car coating products allows you to easily maintain the best condition inside and outside the car.
CAR BODY, CAR PAINT COATING
With a real thickness layer, Diamond 9H provides excellent scratch resistance chemical resistance, and UV resistance so that the car always looks like brand new.
INTERIOR COATING
LeatherShield can effectively reduce the adsorption of liquid, preventing the leather and stitching from being stained. It also maintains leather's original touch.
GLASS, MIRROR, AND WINDSHIELD COATING
With high bonding capacity GlassShield reduce dirt retention by making water droplets slide off the glass surface quickly, and maintain a clear view even in rainy days, giving you the safest driving protection.
RIMS PROTECTION
RimShield makes the rims easier to clean and protects its surface from scratches. The ceramic coating can withstand high temperatures of 1,800 degrees without damaging the protective layer, and protects the rims against dust from brake calipers.


This article was taken from Official KUBEBOND website : https://www.kubebond.com/